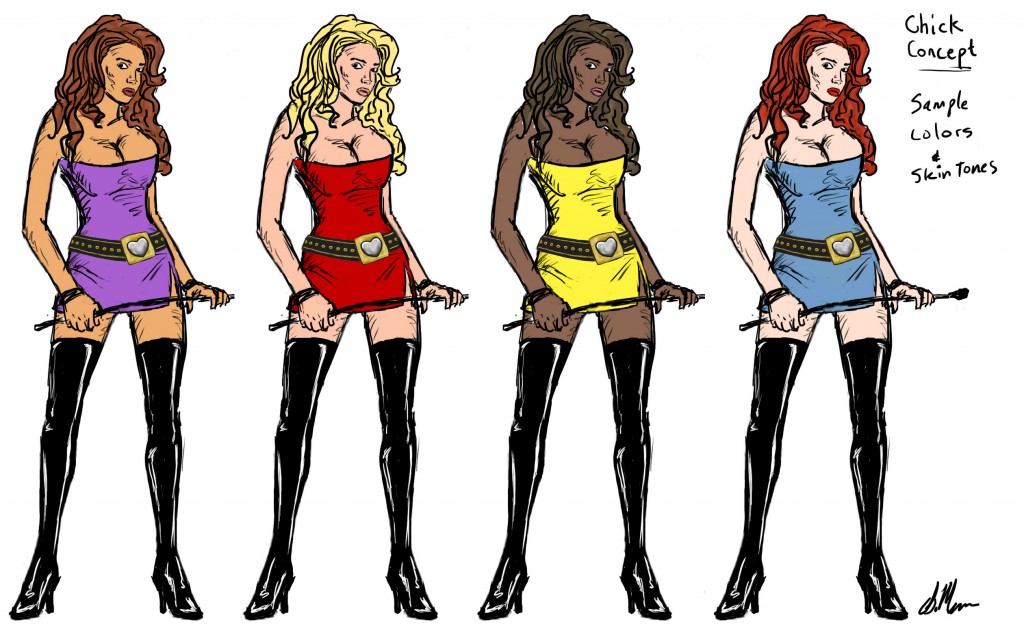 Now this is a power-up you don't want to pass over. These damsels in distress will appear on some specific maps, usually tied up. Once untied, they will follow Dudebro around.
Ladies have two functions, both of which could be absolutely integral to survival if the situation calls for it. The first is the fact their bodies can shield Dudebro from bullets as long as they're following him around — definitely a helpful talent on the frontlines. Be careful though, because a lady will leave angrily if she's hit too many times.
The second talent is … well, what do you think it is? If Dudebro takes a lady to a door fortunately labeled "PRIVATE", she will pay him back by boosting his brodiocity meter — so to speak.