Here we have a sneak peek at one of the 16 bit-style cutscenes from the game, running in real time straight inside your browser. Make sure your browser supports the Unity Web Player plugin and take a look by clicking on the picture below.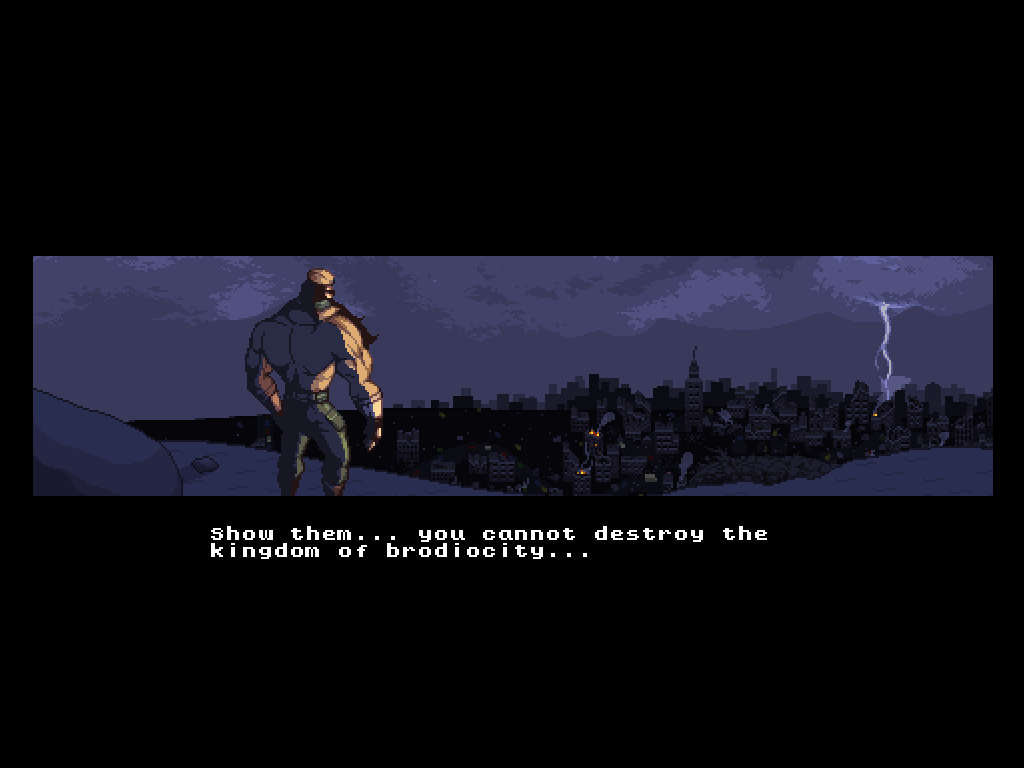 If the popup window is getting blocked by your browser, CLICK HERE.
This content is posted under fair use. All rights reserved to their respective owners.
If your browser doesn't support Unity Web Player, or you are currently unable to install it, CLICK HERE to watch the cutscene on YouTube.