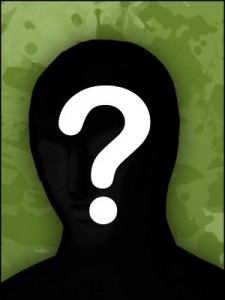 Among Dudebro's many enemies, Doctor Doommeyer is one of the deadliest. With his unnatural persuasion skills and high intellect, this former English teacher was responsible for the conflict in Dudebro Zero, the prequel to Dudebro II set in Japan during the year 2000.
While working as a teacher in Tokyo at Skull High School, Doommeyer was able to form a small army out of the school's glee club by bribing them with rare belts and zippers. With a fabulous, spiky-haired army at his side (which also consisted of a considerable amount of ninjas), the teacher was more than ready to organize a plot to kidnap the President of the United States, thus prompting B.R.O. Alliance to task its two best soldiers, John Dudebro and his bro Piston Sledge, for the rescue.
Despite his skills, Doommeyer's appearance is rarely described as intimidating. With his dual monocles, bald head, and British accent, he has the air of a refined gentleman rather than a villain hell-bent on world domination. He is also covered from head to toe in Union Jacks.
Doommeyer seemingly died at the end of Dudebro Zero when a pagoda collapsed on him. However, no body was found. Whether he survived or not, his influence seems to have lived on through Commander Limpwrist and his Skullpro Army. With the fates of Doommeyer and Dudebro intertwined, can a connection be found before the plan is put into motion?